It's almost the weekend. So today, I thought I'd share some Christian fiction ebook deals with you. These are some great books you can grab now! The selection is diverse, so there should be something for every reader. And with fall starting to make me long for a couch, blanket, and fireplace, it's the perfect time to find a good book to read.
To start, my friend Deb Raney has two of her books on sale for $1.99. She writes women's fiction which has a strong romance (usually), characters you will love spending time with and a sense of community that is strong. You can grab these two at a great price, so grab them while you can.
Jenny B. Jones is one of my favorite authors. And you're in luck because the first book in one of her young adult series, In Between, is free! Yes, I said free. I haven't had a chance to read it yet, but my teenager has and laughed her way through it and the rest of the series, not once, not twice, but three times. That's the sign of a really good series. She only rereads the books she adores. So it's a great time to try In Between from one of my favorite author friends.
And now for my friend Katherine Reay's book Lizzy & Jane. (Have I mentioned how much I love meeting all these awesome writers and being able to call them friend?)  This book is a sweet story of sisters with a hard relationship that are forced together by one sister's battle with cancer. It's a compelling story that I enjoyed reading. The characters were so real and their conflict and growth so relevant, I thought about them long after I closed the book. If you love stories that focus on relationships and have a shade of romance, then definitely get Lizzy & Jane.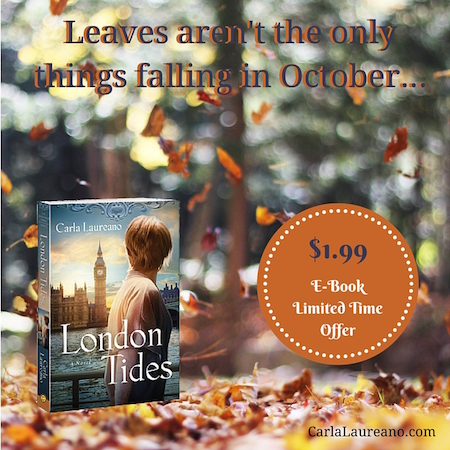 Finally, there are several books that are about to release that you can preorder on ebook for $4.99 and there's usually a really good paper deal as well. I'm super excited about the Wedding Chapel by Rachel Hauck. I've heard her talk about this book and the plot for months, so I can't wait to read it. Katherine Reay's next book, The Bronte Plot is also on prerelease special for $4.99. After reading Lizzy & Jane, I can't wait to dive into The Bronte Plot. Last, but definitely not least, Colleen Coble's next book, Mermaid Moon is also on prerelease sale for $4.99. These are some of my favorite authors and a great way to try their books.
Finally, Shadowed by Grace is also on ebook sale for $2.99. A great time to try this book of my heart!