In the midst of classes and writing a couple books, I've managed to find time to read in snippets here and there. There are certain authors that when their books arrive I will find time. The two books I'm bringing to you today are exactly those kinds of authors.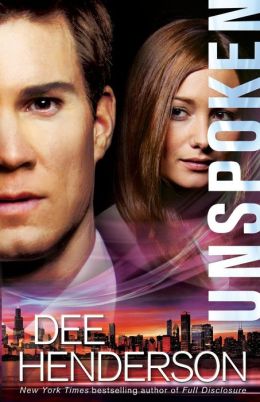 Their books leap to the top of my TBR pile. And if I could discover where I set Lisa Bergren's latest, it would be included here, too!
Dee Henderson is a master of romantic suspense, but this book is a strong romance with some mystery threads. Like her O'Malley series, Unspoken brings back characters from prior books and gives them a strong plotline. This book has a touch of the Ultimate Gift, a Nicholas Sparks' love story and a cold case mystery. All of the threads come together in a way that kept me returning to the book until the satisfying conclusion, but it is not a balanced romance with suspense. If you love romance with threads of more this book will be one you enjoy.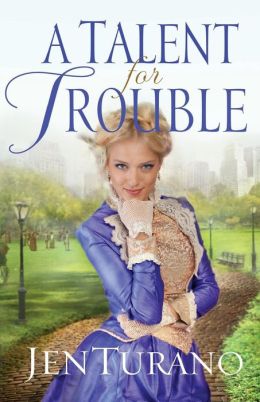 In A Talent for Trouble, Jen Turano is back with another story set in 1881 New York City among the wealthy. Many of the same characters fill this story as appeared in her earlier two novels, but this time Felicia Murdock and Grayson Sumner take center-stage. Grayson's past is catching up with him, and Felicia is ready to break free from years of chasing something that wasn't her after all. Her heart for others is huge, and his closed off by lies he believes about his past. The romance is sweet and rocky and the mystery threads fun if a tad predictable. But I don't read Jen's books for the mystery, I read them for the delightful way her characters interact. You never know what her heroines will do next or how the heroes will get the girl in spite of their best intentions. A very fun, light read.