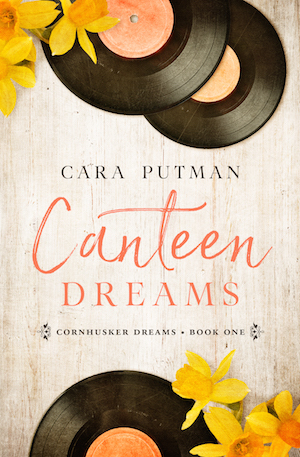 People often ask me where my book ideas come from. As a lawyer I kind of smile, because the answer is it depends. For Canteen Dreams, it was my grandparents love story and the way my hometown of North Platte, Nebraska, got involved to support the boys. For Sandhill Dreams and Captive Dreams, I knew I needed two more books that were set in Nebraska during World War II, so I went looking for historical hooks.
April 4th, Beyond Justice, my first legal romantic suspense, releases. This book was a little different from the others because editors were asking me for a legal proposal. One thing that I learned early in my writing process is that I have to find an idea I can fall in love with for two years.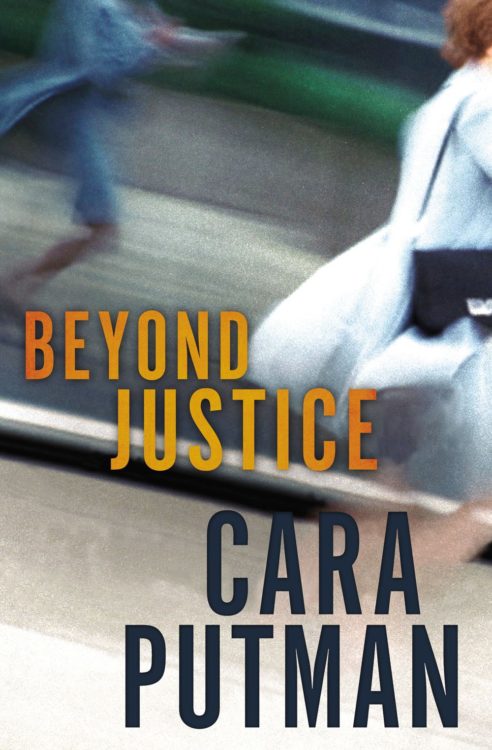 Yep, you read that right. Two years. It takes roughly two years to go from building the proposal to writing and editing the book then through marketing the book as it releases. I knew I had to find an idea withBeyond Justice that could carry me through that space of time.
It started with a headline. The United States was experiencing a flood of unaccompanied minor illegal aliens. Then I saw the photo of the Syrian refuge toddler who drowned while fleeing with his family. Both really made me think. What would it take to make a mother believe that her child was better off taking the horrific risks both journeys involved to reach the freedom offered by another country. And what if a child died while in custody of the United States at a detention facility. That became the genesis of Beyond Justice. I added in a feisty heroine, a strong hero, and layers of problems. But the germ of the book came from those headlines.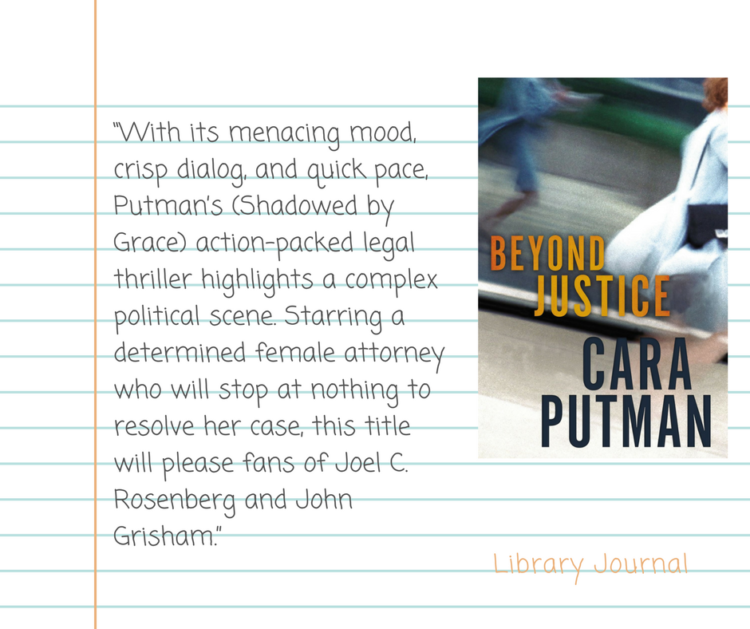 To celebrate the pending release of Beyond Justice. I love giving away books and since it's my birthday month and I have a book birthday coming, it's the perfect time to do that. All you have to do is enter using the form below.
a Rafflecopter giveaway