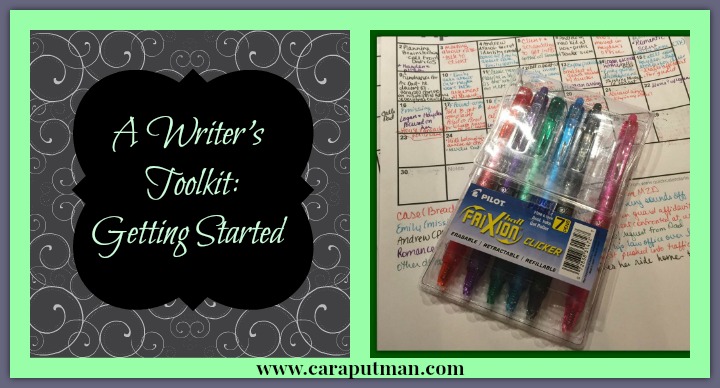 Today I'm posting over at Inspired by Life & Fiction. I'd love to have you join me! Here's a little teaser….
I love writing, but I don't like getting started. It is complete drudgery to create a multi-layered proposal. When I finally reach the right depth, it sits on my computer desktop for weeks or months while publishing houses consider whether my writing is a good fit for them.
Then I'm signing a contract and under deadline. Tha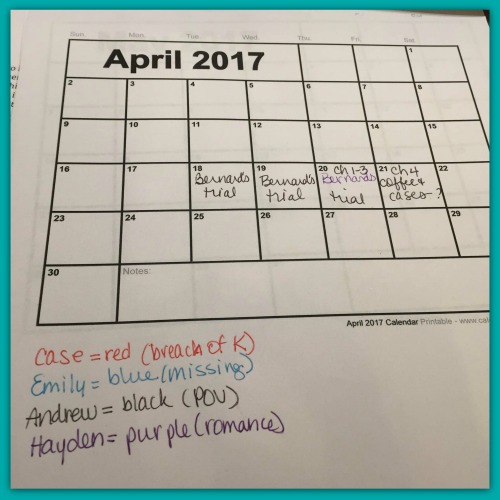 t is such a GOOD feeling.
Such validation for all the prework when I think I have a good idea, maybe even a great idea…and then…gulp…I have to write that great idea.
All of a sudden I'm not so sure it's a brilliant idea anymore.
To read the rest, please pop over to Inspired by Life & Fiction.