Hey everyone, meet my author friend, Melissa Tagg. She lives in Iowa but sometimes pretends it's London. Melissa writes romantic comedy and her first book, Made to Last, just came out this year. You can learn more about her at www.melissatagg.com. In fact, she's giving away a fun prize pack to one lucky website visitor this week, so stop by to learn more. For our Christian Fiction Christmas giveaway, she's chipping in a copy of Made to Last as well as the movie Christmas in Connecticut on DVD (which partially inspired her book).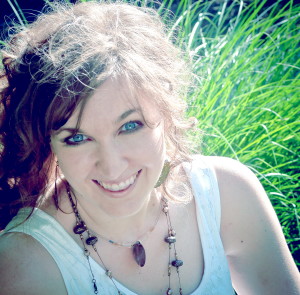 The Christmas question Melissa wants YOU to answer is….what's your favorite Christmas program memory? Her answer? That time she was chosen out of all the second graders in her school to be an elf in the local college's Christmas production. Um, yeah, she felt cool.
Don't forget to enter to win the Christian Fiction Christmas basket!
a Rafflecopter giveaway
Because I'm in the Christmas mood, I'm giving away two bonus copies of Shadowed by Grace, my novel that releases January 1st. You can read the first chapter here. There are two ways to enter. Leave a comment here or join my newsletter!